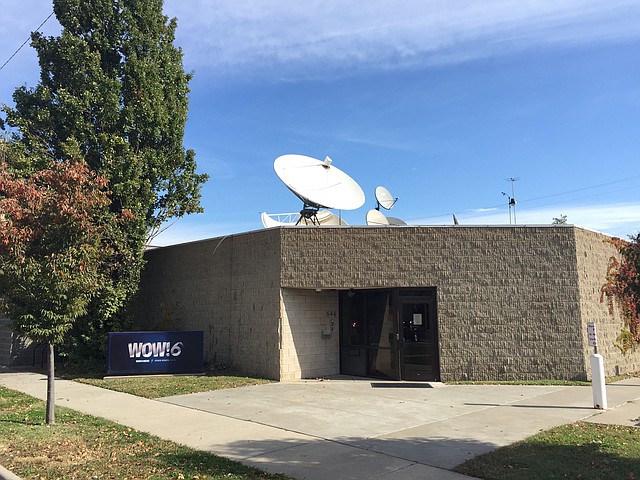 Channel 6 in Lawrence, Kansas
airs its last newscast tonight
. Once upon a time, I had the privilege of trying to become a TV reporter while still writing for print; I spent my 30th birthday ad-libbing crazy stuff on live TV because the city commission election results were very, very, very late coming in. And some of you may remember the time I went to Columbia MO dressed in KU gear to get on-camera reaction in advance of a "Border War" basketball game.
You hear me say journalism will never love you. It won't. I thought at the time we were building something new, something that might survive the then-nascent turmoil of the business. Wrong. So many things I've tried to build during my career have disappeared. Poof. And I cannot lie: That hurts. A lot. My ego wants a legacy, and it's hard to leave a legacy in institutions that no longer exist.
But what would I have done differently?
Truth is, I enjoyed the hell out of being a jackass on Channel 6. I loved being a blogger at Lawrence.com. I am grateful for the stories that I've done and things I've seen that helped make somebody's life a little safer, or helped misunderstood people tell their story. I've loved the simple act of telling a community about itself.
So. I'm grieving a bit the loss of Channel 6. There will be fresh losses to grieve, no doubt, in the not-too-distant future. This is what love is, I guess: Opening yourself up to the possibility that it won't end well, all for the sake of how good it feels when it's good.